Soulful Apparel – Mindfully Created with Passion ❯❯❯ Elevate Your Everyday Journey 

INSTAGRAM ❯❯❯ Let's Connect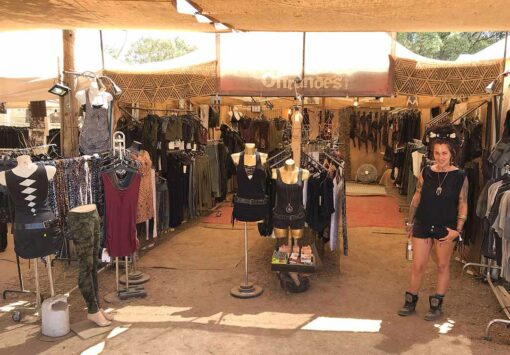 ~ FESTIVALS ~
THANK YOU ALL !!! it was great meeting you in person 🥳


Keep in touch
Are you interested in selling our collection
in your Boutique, Yoga Studio, at Events or in your Online Shop?
Contact us 
OUR MISSION
Fashion is art, our bodies are temples and clothing is the adornment and embellishment of that temple.
With this in mind, our products are made with consideration, love, integrity, care and focus on conscious living.
Wearing clothing made with love and intention, feels beautiful, radiant and empowering.

🤍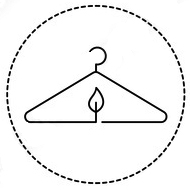 SUSTAINABLE TEXTILES
Our clothing is carefully made to be used and loved for a long time with the intention to leave a lighter footprint and build style beyond seasons. We choose high-quality sustainable fabrics like GOTS certified organic cotton, modal and rayon. Clothing that is consciously produced and made from sustainable materials just feels good!
_
Buy less, buy better!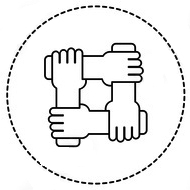 ETHICAL MANUFACTURING
Slow and ethical fashion is favored over deadlines. Our people come before our profits. We provide a dignified and safe work environment. We provide fair and equal pay across the supply chain, giving our dream team the resources to thrive. Everything is produced with LOVE, on "The Island of the Gods", Bali, Indonesia. We have been developing a FAIR TRADE, sustainable, ecological, moral and socially responsible commerce for over 14 years. We are personally connected to the origin and the artisans who produce each and every item. Our tailors are our family and the relationships we continue to create and nourish, with each and everyone of them is paramount to the high vibration of Offrandes and to the authentic, energetic imprint of our merchandise. We care about every part, every facet, of our company.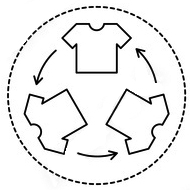 WASTE MANAGEMENT
We produce in small batches to not overproduce more than we can sell. We donate overstock clothing. We use Eco-friendly packaging. All packing bags and mailers are created from 100% recycled and home-compostable biodegradable materials.
_
Sustainability is our standard.